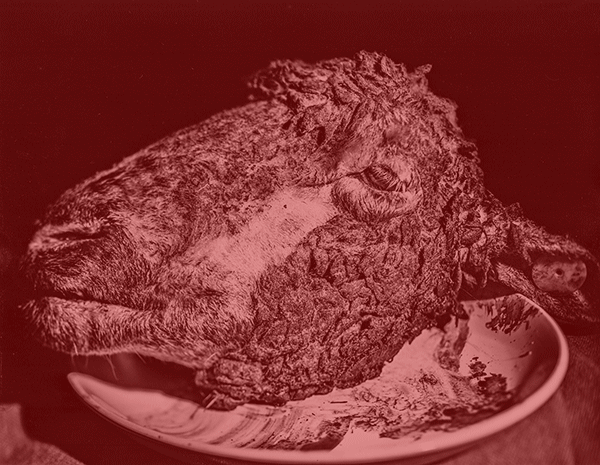 《子非我》平遥第15届国际摄影大展个展作品
"You are not me" Pingyao 15th International Photography Exhibition Solo Exhibition
无论如何粉饰,杀戮总归是令人厌恶和不安的。
什么样的生命应该用来作为食物?
这样的甄别是伪善的
即便使用神灵的名义。
它们应该按照自己的规律来生存。
Regardless of the whitewash, the killing is always disgusting and disturbing.
What kind of life should be used as food?
Such screening is hypocritical
Even in the name of gods.
They should survive according to their own laws.
我们自认为已经是高度文明的今天,
我们和其他生命应该如何相处?
饲养和杀戮,能否用更高明的手段来代替?
We think we are highly civilized today,
How should we get along with other lives?
Can raising and killing be replaced by more sophisticated methods?