吴哥最后的武士
天神、魔鬼、大蛇,他们在吴哥城的门口争斗到今天,成了最后的护卫者。
The last samurai of Angkor
Tenjin, the devil, the big snake, they fought at the gate of Angkor City to this day, and became the last guardians.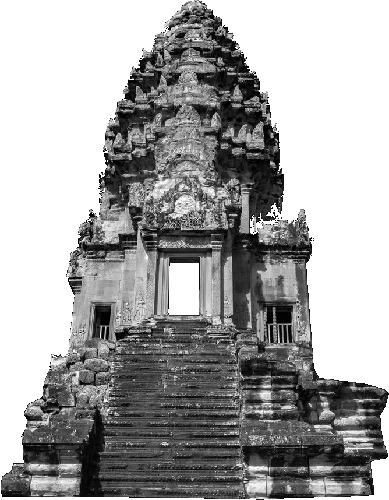 古代高棉人把这里作为世界的中心,一切都是从这里开始。
The ancient Khmer people regarded this as the center of the world, and everything started here.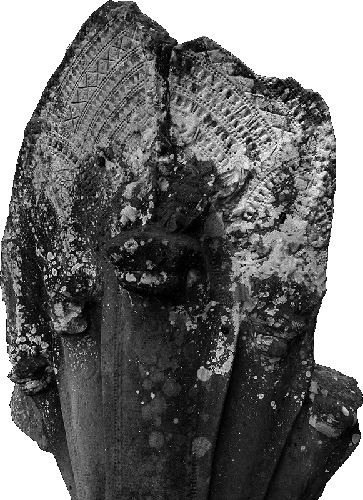 崩密列的最后时光
这座荒凉偏僻的神庙,在历史上几乎没有相关记载,自然在以惊人的力量和速度抹去人类曾经的努力。
Last time of Beng Mealea
This desolate and remote temple has almost no relevant records in history, and it is naturally wiping human efforts with amazing power and speed.