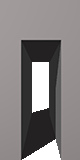 从2003年开始,数字版画成为了我有趣的创作部分。
Since 2003, digital printmaking has become an interesting part of my creation.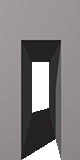 向陈哥辛先生,龚秋霞女士表示衷心的感谢。
在中国的上世纪三十年代,一些温柔与轻松的音乐感动着我,虽然过去已经遥远,
但是我发现这些音乐已经和我现在的艺术创作相融合,
成为了萦绕在生命周围的声音与图像,我无法用准确语言去表达这一感受,
这部短片是由我的绘画和摄影作品与上述音乐构成,就把他作为所有美好与温暖的象征吧。
My sincere thanks to Mr. Chen Gexin and Ms. Gong Qiuxia.
In the 1930s of China, some gentle and relaxed music moved me. Although the past is far away,
I found that these music have merged with my current artistic creation
and become the sound and image that surrounds life.
I can't express this feeling in accurate language. This short film is composed of my paintings and photography and the above music. Let him be a symbol of all beauty name and warmth.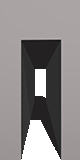 让香火和膜拜留在这洞窟中吧,时间会处理剩下的一切。
Let incense and worship stay in this cave,
time will take care of everything else.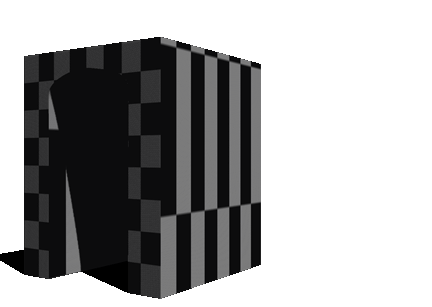 他们是我的特殊学生,
在他们身上,
我看到了人生的经历会积累成智慧,
而智慧又会演绎成艺术。
They are my special students,
In them, I saw that the experiences of life will accumulate wisdom,
And wisdom
will be interpreted as art.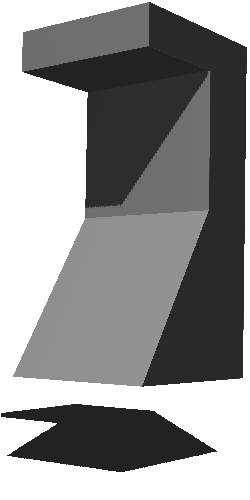 中国吉林省乾安国家地质公园
Qian'an National Geopark, Jilin Province, China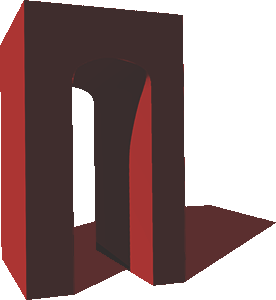 《阳光海滩上的偶像》
第17届中国平遥国际摄影大展个展作品
希望和恐惧可以让任何事物变成偶像,只要辅以足够的形式感。
"Idol on Sunny Beach"
Solo Exhibition of the 17th China Pingyao International Photography Exhibition
Hope and fear can make anything an idol, as long as it is supplemented with a sufficient sense of form.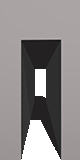 古代高棉的吴哥城,是我多年向往的地方,
在那里,我想看看人、时间都做了什么。
The ancient Khmer city of Angkor was a place I longed for many years.
There, I want to see what people and time have done.